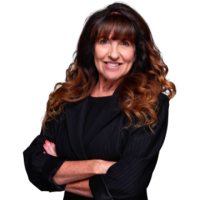 Find it on Amazon!

Financial Prep 101: Basic Concepts for All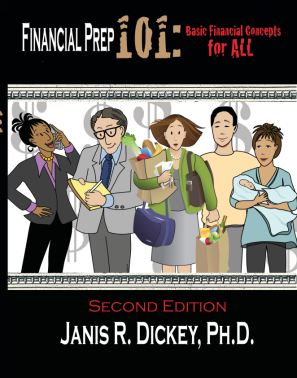 Published by John R Dickey LLC
Written from a personal perspective, coupled with real-life client financial experiences, Janis draws on her 30+ years of experience to present a creative resource for young adults to help them learn important financial skills.
Financial Prep 101: Basic Financial Concepts for All covers the following topics:
Budgeting & Saving
Financing & Borrowing
Investment Concepts
Retirement Planning
Wealth Protection
This book is designed to help you improve your financial knowledge and assist you in creating your personal comprehensive money management plan.
402 pages | 9780982814130